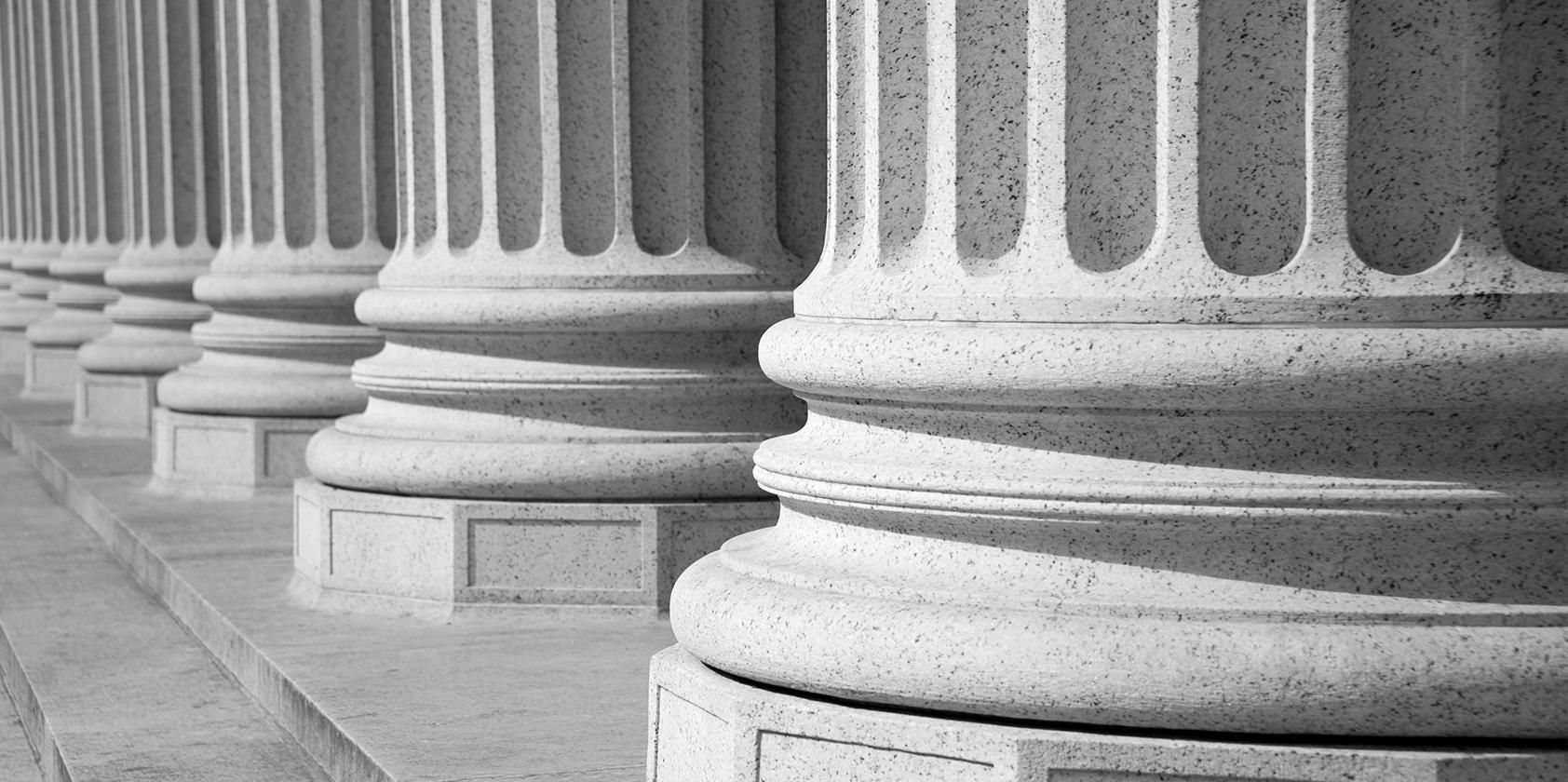 Criminal Justice Attorney in Las Vegas, NV
When you're faced with criminal charges or an arrest, it's only natural to feel scared and alone. If you've recently been charged with a crime, calm your fears and give yourself defense options by turning to James Edward Smith, a criminal lawyer in Las Vegas, NV. James Edward Smith can handle all types of criminal law cases, including:
Drug crimes

Violent crimes

Sex crimes

White collar crimes

Juvenile crimes

DUI
Whether you're facing a traffic infraction at the state level or have been arrested for a federal crime, James Edward Smith is prepared to litigate your case. During your legal proceedings, James Edward Smith will serve as your advocate and offer you ongoing support. James Edward Smith will fight for you to receive a fair trial, challenge any evidence that is illegally obtained, and make certain that your defense is presented as strongly as possible. Additionally, James Edward Smith will:
Carefully investigate your case to uncover evidence

Interview all parties involved, including police

Bring in witnesses, when appropriate, to testify on your behalf

Present you with defense options to help you combat your charges

Negotiate with prosecutors to have your charges or sentence reduced, if possible
To learn more about James Edward Smith's criminal law services, call today to set up an initial case evaluation.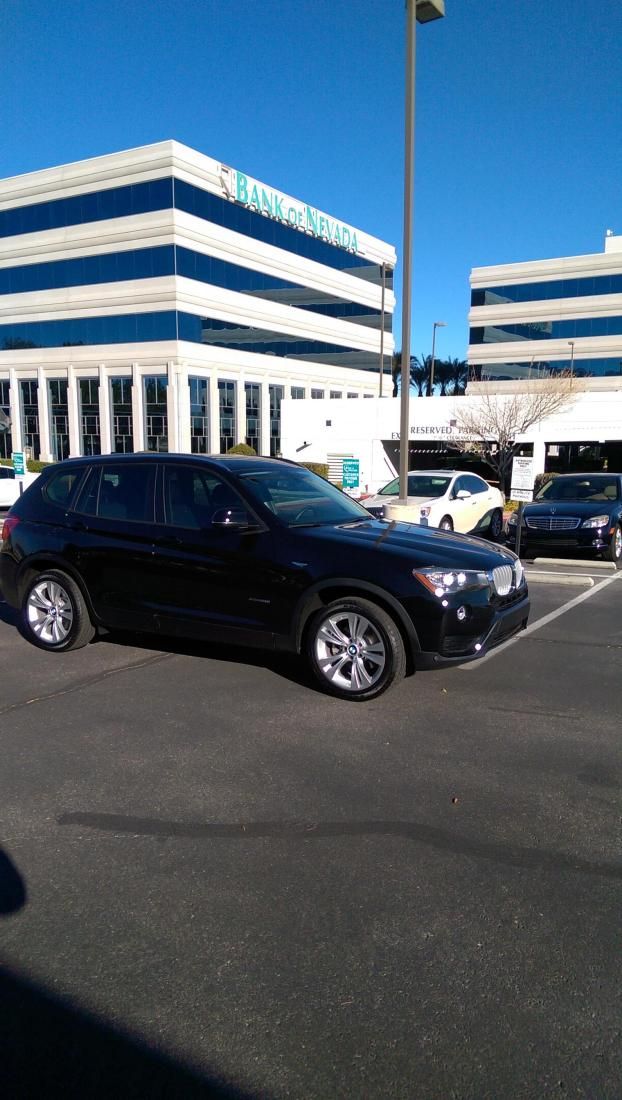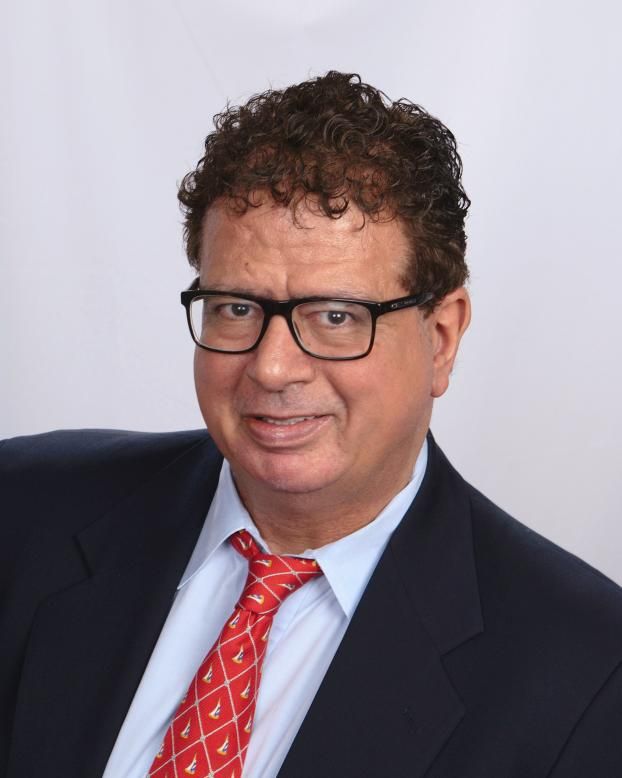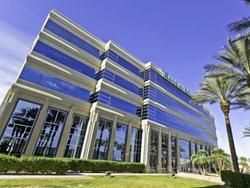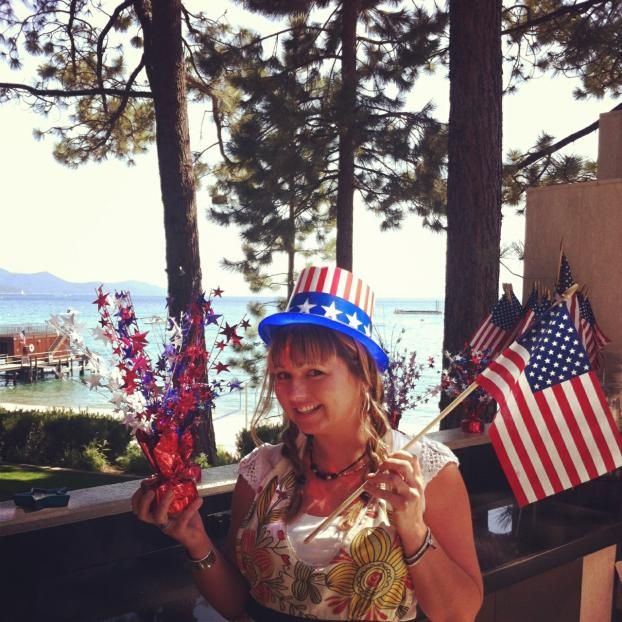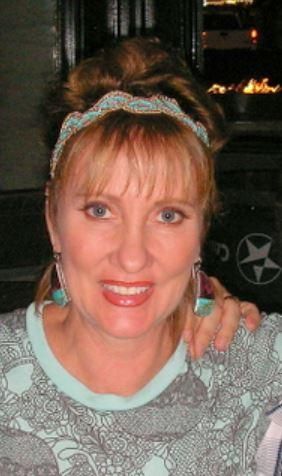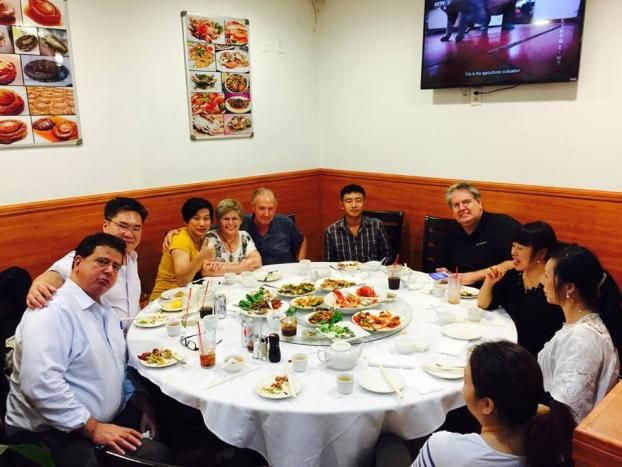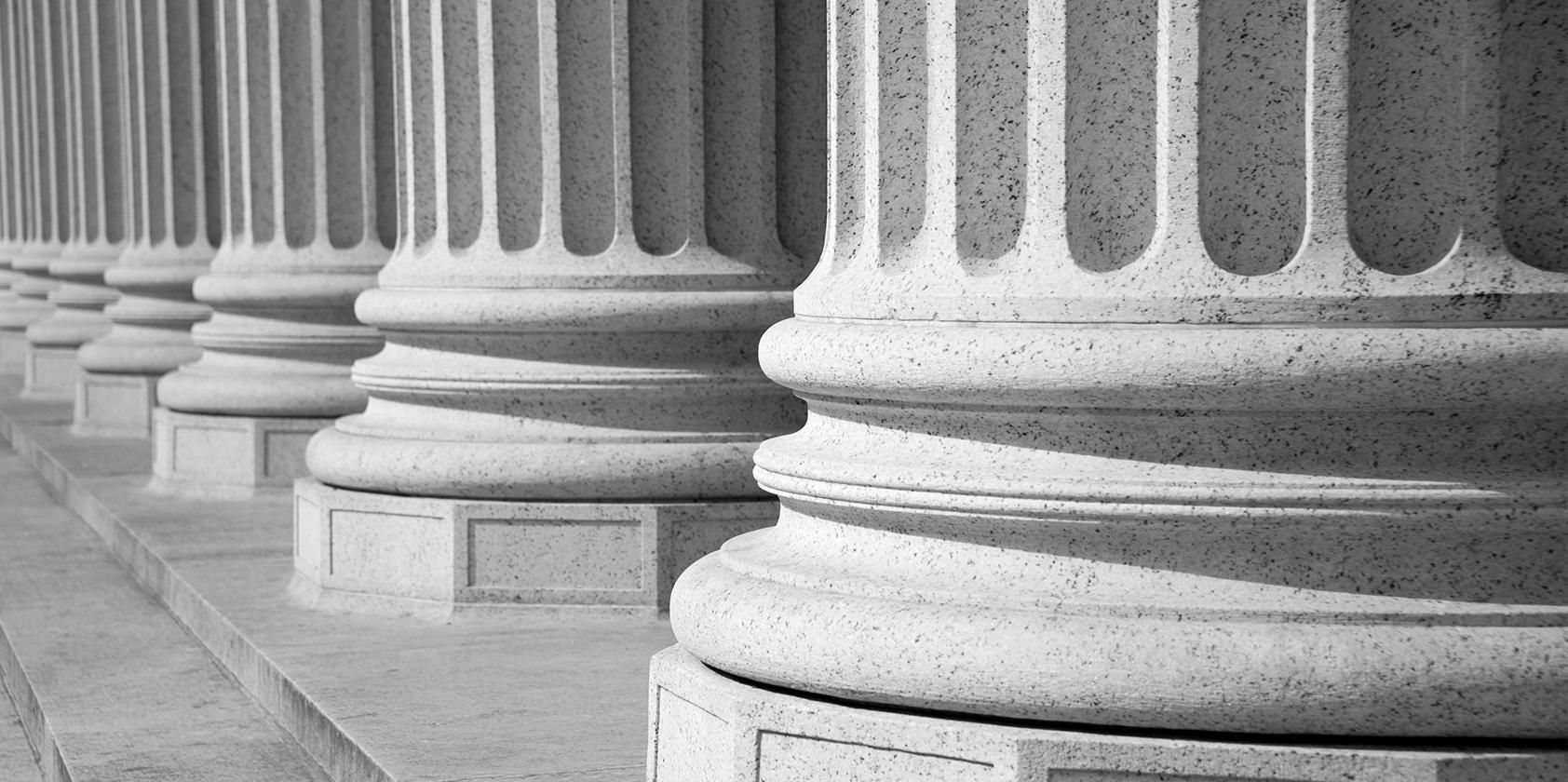 Free One Half Hour Consultation
James was extremely efficient and helpful. Wonderful and friendly to work with and would absolutely work with him again!

- Veronica Gottsmith. 0/5/2020

Attorney James Edward Smith handled my case brilliantly. Counselor Smith is patient, dependable, and forthright. His approach is refreshingly candid: explain matters in simple terms that any person can readily grasp, and ask logical questions to properly gauge the mindset of your client; and when concerns arise, as they often do--for we are only human--then address those concerns swiftly, using transparent language that puts one at ease. In a phrase, I like the guy and highly recommend him, together with his efficient paralegal, Amairani, whose kind professionalism and gracious manner were much appreciated.

What can I say about James he is good at his job very professional and he puts your interest first.

- Gavin Benjamin. 5/11/2018

I have used Attorney Smith on two separate occasions. I would highly recommend him to all my family and friends. Attorney Simth is extremely knowledgeable and is always willing to explain all the options available to your particular case. He is very professional and his prices are reasonable.

- Mercedes Josephs. 11/28/2017

I would highly recommend James Smith to anyone needing an attorney. He was very understanding, professional, precise, and to the point about. I always felt confident that James had everything covered and would take care of all of the details for me. The moment I paid the retainer I knew I was in good hands. I had no anxiety over it nor felt any added stress from him and his assistants. If you find yourself in a situation that requires you to lawyer up, please do yourself a favor, call up James Smith, get that initial consultation scheduled, and trust that you will be in good hands. I know I am glad I did. He made the entire process as painless as possible for me. I am truly grateful for all that he did. His work speaks for itself.

- krystin previti. 10/29/2017

James Smith is an excellent resource for legal assistance with regards to expediting family and divorce filings. I highly recommend him should the need arise!

- Ross Hennequin. 9/11/2017

We have just finished a two year battle with James Smith as our attorney. He was absolutely fabulous for us. He protected our rights and got us a great settlement. I can not tell you how wonderful it was to have an attorney that truly worked for us. I highly recommend James for any legal battles you have to fight.

- Holly Paselk. 4/12/2017

Had several matters, running simultaneously. James Smith handled all of them in a very conscientious way - also, reasonable fees.

- Phyllis Feigenson. 2/9/2017
Mon - Fri: 9:00am - 5:00pm Sat: 9:00am - 12:00am Sun: By appointment